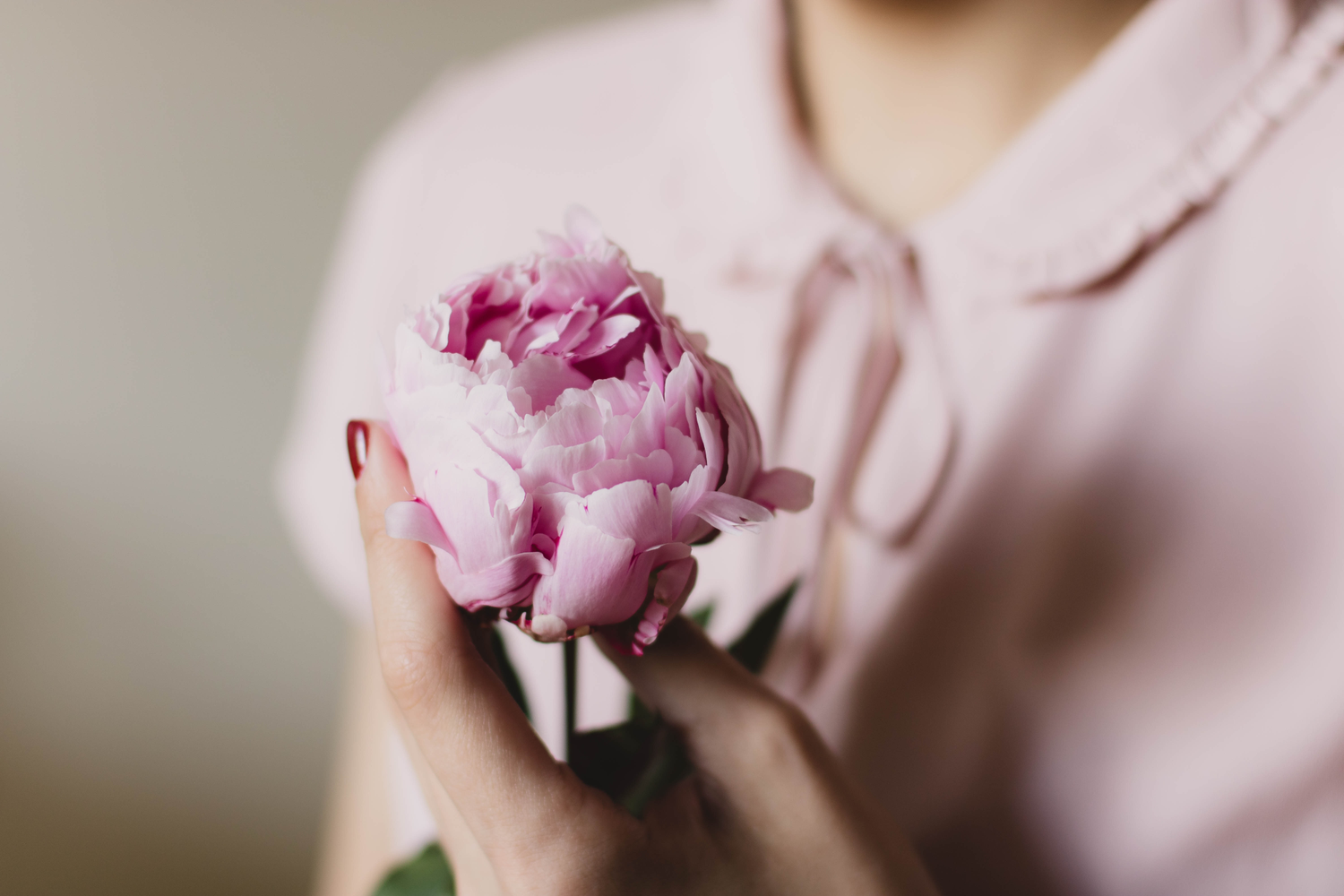 Our Promise
Here at Vivre Naturals, we are elated that the result of our shared love and subsequent dedicated search for wellness can be shared with other likeminded people like you.
We care about your wellness and that of your whole family. To that end, we are devoted to bringing you the goodness of the earth so you can nourish your loved ones throughout all the myriad stages of life in the best way possible.
A healthy life includes the sweeping array of beneficial ingredients offered to us from the natural world. This is exactly what we at Vivre Naturals are giving you – the unrivaled excellence of the earth.
This is our promise to you, that when you invest in Vivre Naturals, you are guaranteed to receive mindfully-formulated organic products that are unsurpassed in quality and value.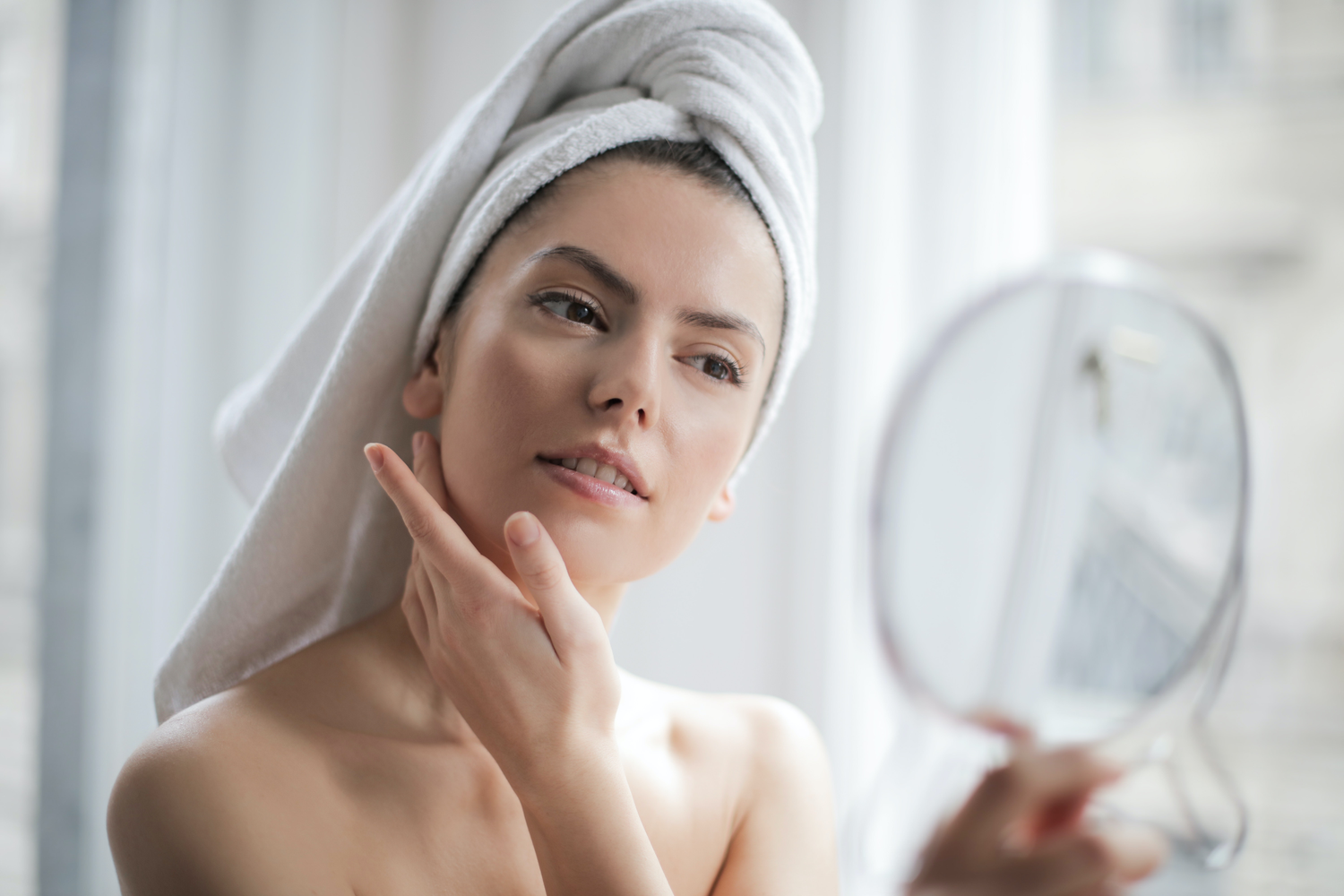 Our Vision
We at Vivre Naturals believe that changing the world stars with changing the world of one person at a time.
Helping where we can, and spreading light and goodness around the globe is central to who we are, which is why we partner with the nonprofit organization Change the World of One to change lives around the world in big and small ways every day.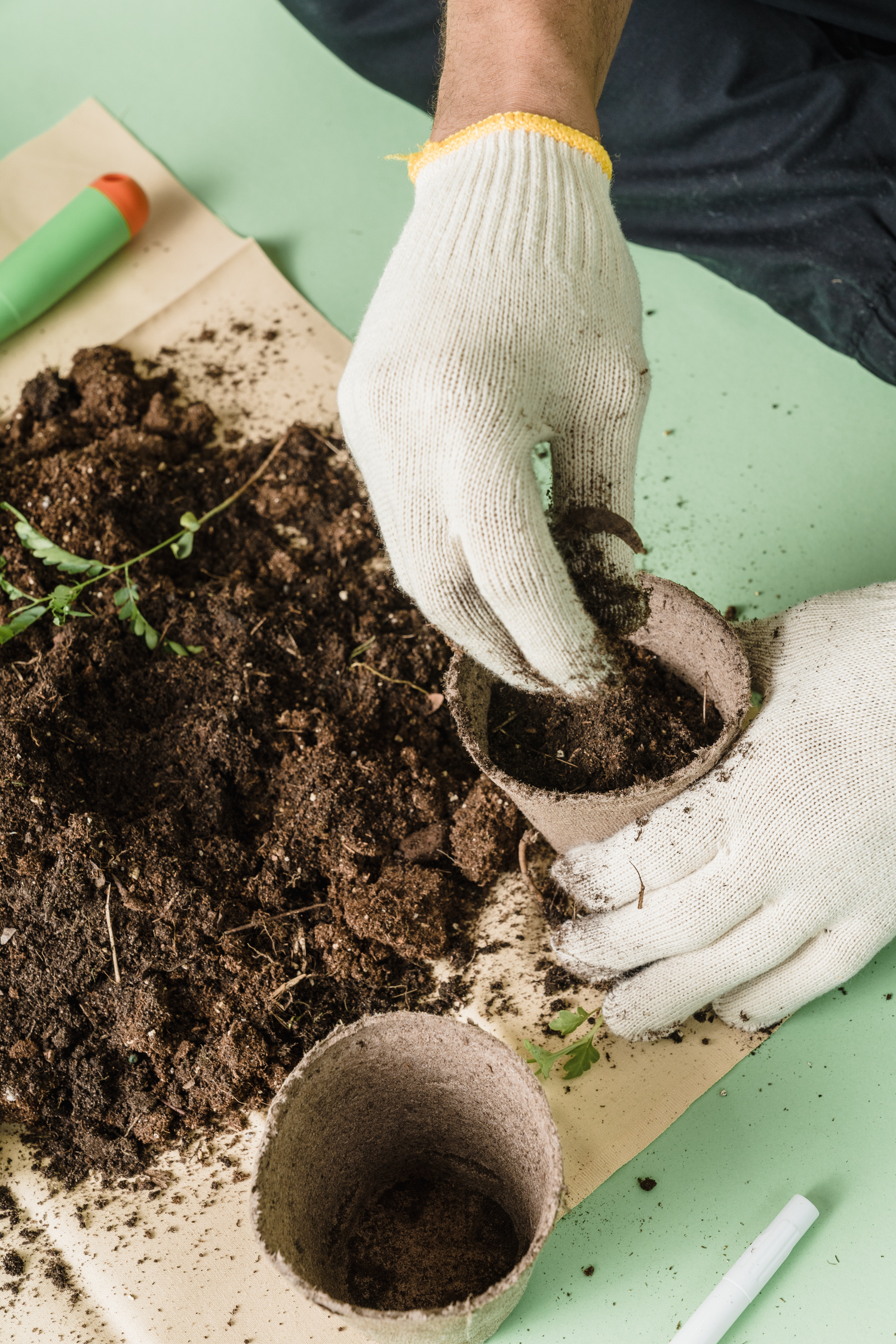 Sustainability Pledge
The natural world not only sustains us in body and soul but is also at the very heart of what we do. This is why it is essential to us that we do our part to carefully conserve and protect it.
Every part of our business is run mindfully from growing and mixing our ingredients to how we ship them around the world, always with an eye toward the environment.
We are careful to minimize our environmental footprint by ensuring all of our ingredients are organically and sustainably grown and responsibly harvested.
We are conscientious about minimizing waste, using recycled materials in our packaging, and efficiently utilizing our resources while giving back to the earth and its people.